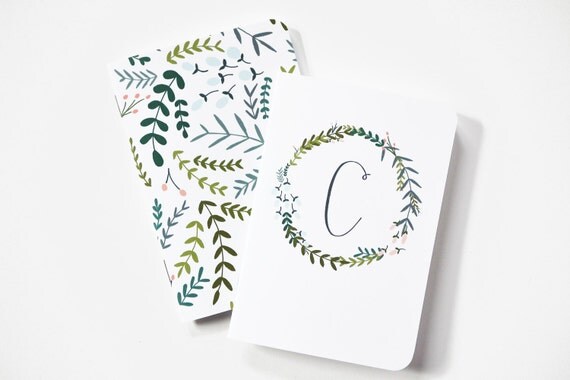 In the drawers of my childhood desk there must be 8 to a dozen journals. All started. All unfilled. I never seemed to stick with it. It's not because I don't like writing, obviously. I just never seemed to keep it going. Sometimes, journaling felt odd to me. Odd because those private thoughts were being written down to be read by whom someday? Your kids? Your spouse? Your grandkids? Who knows.
But the more I think about it, the more I think there are reasons to journal, so I started journaling again. Yes, in a real notebook. With a real pen. Actual paper. Not just this blog thing. So, why journal? Here are my reasons:
It's a great way to remember things—meals, outfits, activities, details. Whatever you want to remember. Write it down.
It's the perfect way to "talk" things through with yourself. And if you listen hard enough, you might just answer yourself too.
It can be therapeutic. When you're going through something difficult, it's sometimes easier to write the words than say the words that come to mind.
It's preserving your life. So what if your kids or grandkids read it someday. They might learn more about your family than you could ever tell them. Or that you could even remember.
It can be funny. If you did keep a journal when you were a kid, go back and have a read and you're sure to have a laugh. The things that you're worried about now (and were worried about then) might seem silly in the future.
Bonus! You get to get pretty new journals and notebooks and fill them up with words and thoughts and ideas. And when you finish one, you get another one. See where this is going?
OK. So, do you journal? What are your reasons for journaling? (or not journaling?) Give 'em to me.